أضواء مسقط
منذ بداياتها في عام 2004 تمكنت شركة أضواء مسقط من تثبيت مكانتها كشركة رائدة في توفير التصاميم الكلاسيكية والحديثة من منتجات الاضاءة المختلفة و نفتخر بأننا نقدم أرقى التصاميم المتالقة بنوعيات ذات جودة وباسعار في المتناول. نقدم لكم ذلك كلة في مجموعة من اضخم المعارض تجهيزاً وحجماً في مختلف مناطق السلطنة
More about us
صفحتنا على الإنستقرام والتي تحتوي على مجموعة رائعة من الإنارة
Visit Instagram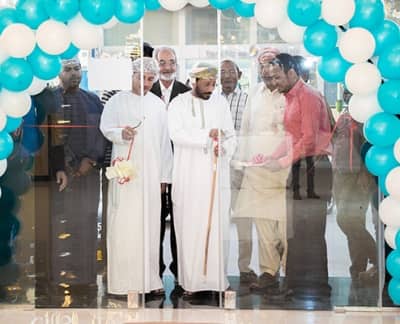 Salalah
Expanding its presence across Oman, Muscat Lightings recently opened the largest lighting showroom in Salalah, its fifth in the country, offering some of the world's most renowned brands under one roof.
More info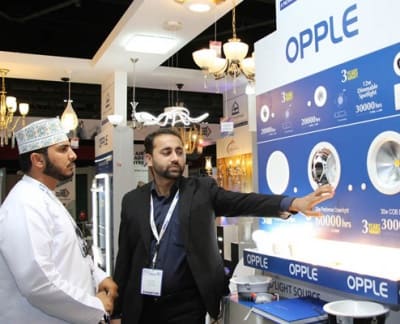 Big Show
Muscat Lightings, a leading name and trendsetter in the country's growing lighting industry, recently participated in The Big Show, being an annual international exhibition that caters to the building and construction industry in Oman.
More info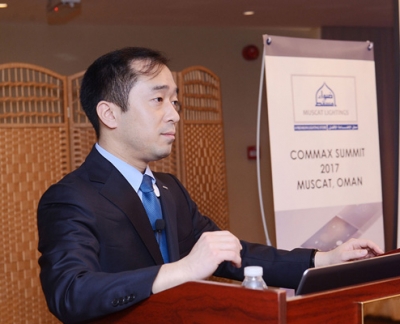 Commax Summit
Commax Korea recently organized Commax Summit in Muscat under the theme 'Safety and Value of Life'. The summit was organized in partnership with Muscat Lightings, the authorized partner of Commax within The Sultanate of Oman.
More info
Customer Reviews
"Product was just as pictured. As expected. Quick delivery. Very impressed with company! I had an issue with my lamp and they took care of it immediately. Good unique prices, good scale and great problem solvers. Reliable & fantastic packaging. Customer Service was above the rest. You guys are great!"
Mr. Mohammad Abdullah Al Balushi
Read More