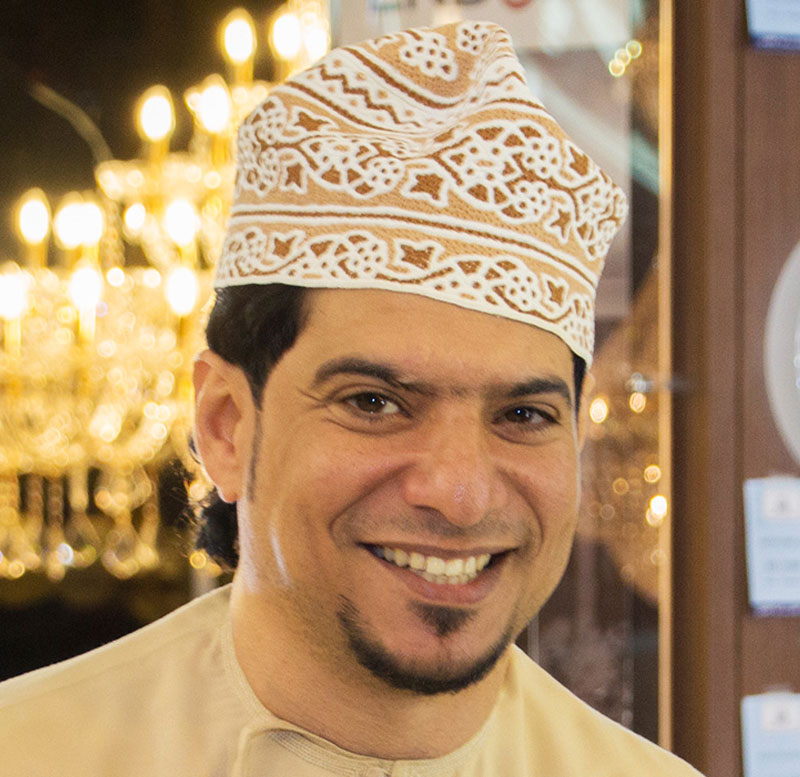 Your product selection is excellent…things that no one else has! Great – as expected – good quality- good design.
Mr. Nasr Al Farsi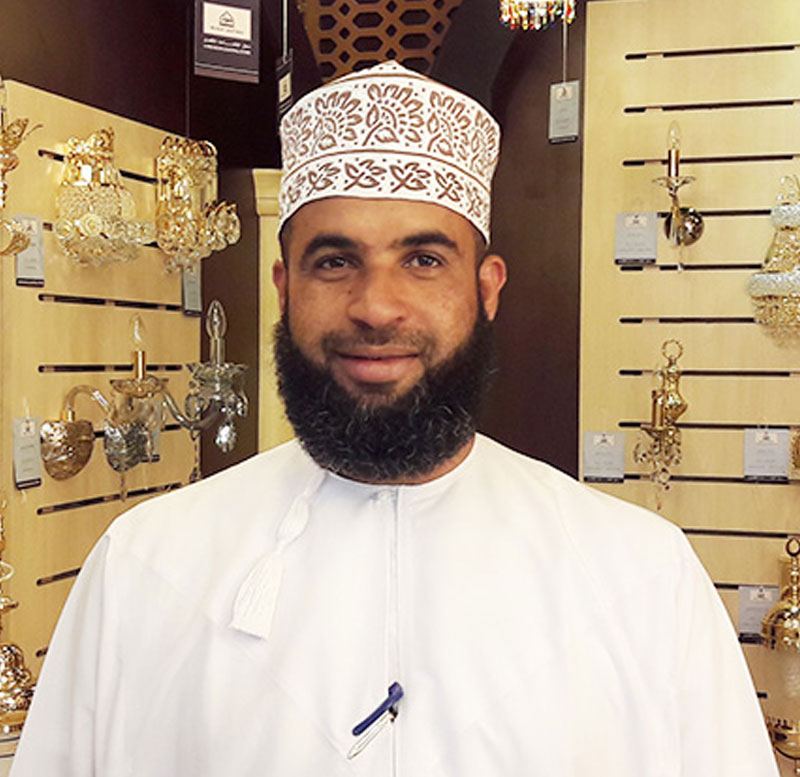 I have been you customer for over 10 years. It has always been pleasure purchasing lights (spot lights, chandeliers, pendent lights, and outdoor lights) from Muscat Lightings. These products are awesome! Beautiful selection of finishes and prices are right. Customer Service is simply outstanding.
Mr. Khamis Al Saadi
Entrepreneur
We love our outdoor lights. We are very impressed with your company – when we had a problem with the hardware, you graciously replaced it for us. Interesting selection. Different products than others at affordable price levels. !
Mr. Mohammad Al Shizawi
School Teacher
Looking for quality & unique collection, then MUSCAT LIGHTINGS is the best destination.
Mr. Naufil Al Lawati
Product was just as pictured. As expected. Quick delivery. Very impressed with company! I had an issue with my lamp and they took care of it immediately. Good unique prices, good scale and great problem solvers.   Reliable & fantastic packaging. Customer Service was above the rest. You guys are great!
Mr. Mohammad Abdullah Al Balushi
Engineer: PDO